ABOUT US
WESTPORT INTERNATIONAL
"Westport International strives to provide value to its shareholders, co‑investors and clients while collaborating with knowledgeable partners to help revitalise the cities."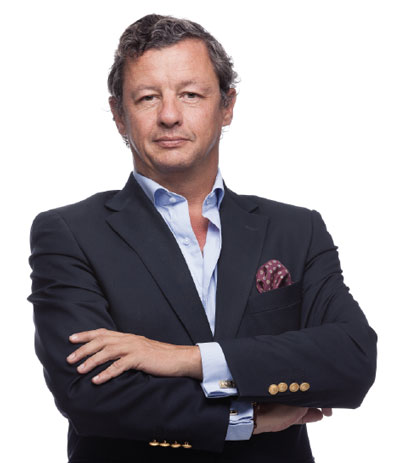 Diogo Pinto Gonçalves
Managing Director
Westport International (Westport) was founded in 2015 and is based in Portugal. Westport is an affiliate of the Westmont Hospitality Group. Given Westmont's proven track record of making successful investments in the hospitality sector, it has diversified its focus and financial interests into other types of real estate assets across the globe. WPI focuses on acquiring buildings in Lisbon and neighbouring cities that have value-add development opportunities. With a long-term vision, its goal is to deploy strategic capital investment to create value and rehabilitate real estate assets in different geographical locations.
Westport's ultimate goals are to provide strategic opportunities and returns to its shareholders and co-investors while rehabilitating buildings in a sustainable and inspiring manner. Westport has a team of partners and experts who have extensive experience in real estate throughout Portugal and other countries.
The Westport office is located in Lisbon and is able to obtain support from other Westmont Hospitality Group affiliated offices when required with an experienced and cohesive team averaging more than 10 years of affiliation with Westmont and more than 150 years of collective real estate experience.
Westmont
Westmont Hospitality Group is one of the world's largest private owner-operators of hotels with more than 500 properties encompassing nearly 56,000 rooms across North America, Europe, Africa, and Asia. Since its creation in 1975, Westmont Hospitality Group has held ownership interests and managed and advised over 1,000 hotels.

Westmont has formed strategic alliances with many of the world's largest hotel brands including, but not limited to, InterContinental Hotels Group (IHG), Hilton, Marriott, Hyatt, Accor, and Choice Hotels. Over the years, long-standing local relationships with banks, brokers and investors have been developed.

Westmont has a diversified portfolio ranging from 2–5 star properties, full service to limited service business hotels, large conference hotels, aparthotels, boutique hotels and high-end luxury hotels.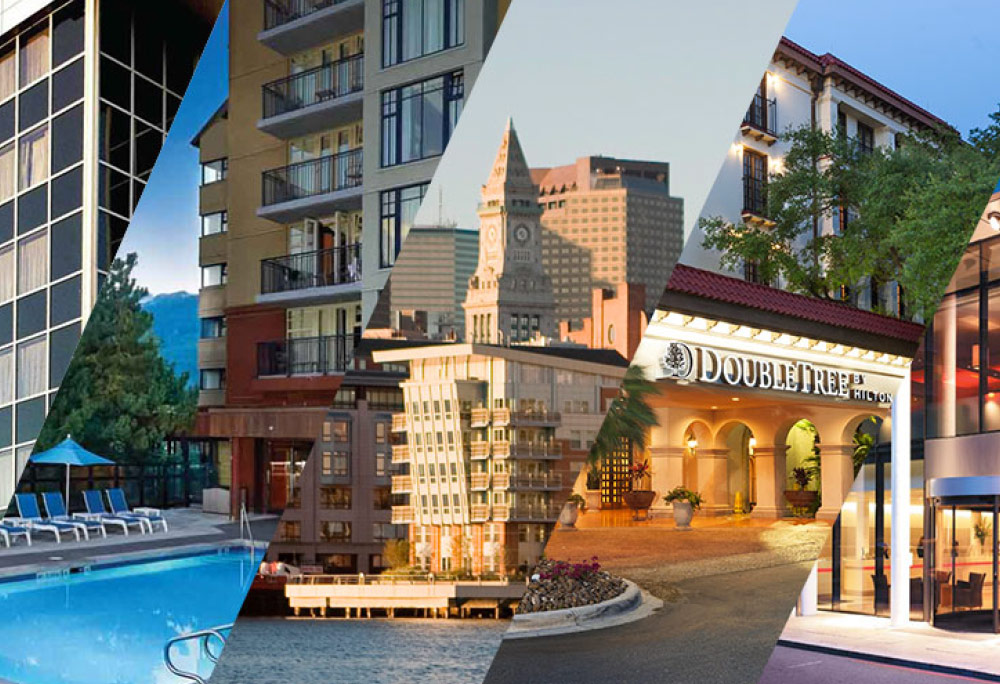 Westport International Portugal