A welcoming and attractive country. Portugal is well located and home to exceptional weather, history, culture and all the modern technological comfort and infrastructures needed in today's world. With exceptional tourism demand generators and countless international awards, Lisbon is currently more popular than ever. This revitalized European capital city offers a strong investment opportunity in the real estate market today.
Strategic location
Quality of life
Prosperous economy
Modern infrastructures
Tourism: gastronomical, religious, cultural, golf, etc.
Fabulous climate (300 days of sunshine)
Safety
Real estate opportunities
Innovation and technology
Welcoming country
Golden Visa and NHR Regime
Get to know more about the attractive programs of "Golden Visa" and "Tax Regime for Non-habitual Residents", which encourage Portugal to be a great destination for investments.

These offer several tax benefits for both investors and future residents in Portugal.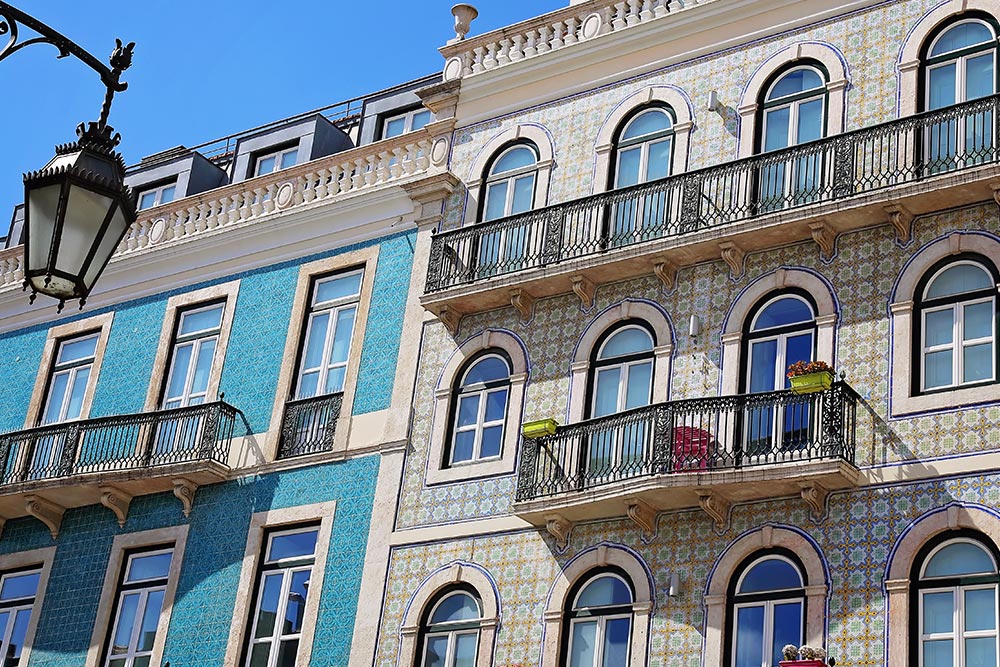 People all over the world have already fallen in love with Lisbon. Check out what they have to say about our city: