INVESTORS
WESTPORT INTERNATIONAL
Westport International has developed an investment platform that brings together several private and institutional investors that co-invest in each specific development project. Thorough analysis of the market is constantly carried out and each development opportunity is assessed  according to its location, value-add feasibility, target end-user and risk profile in order to provide shareholders and co-investors a strong return on investment.
Co-investors are approached and selected based on the individual or company's investment profile so that the right type of capital is matched with each individual project. Westport co-invests side by side with capital partners so that incentives are aligned and strives to maximise returns through carrying out each strategic business plan. Our experienced team will work hand in hand with our partners to establish the correct corporate structure for each investment. An example of a potential deal structure can be seen below: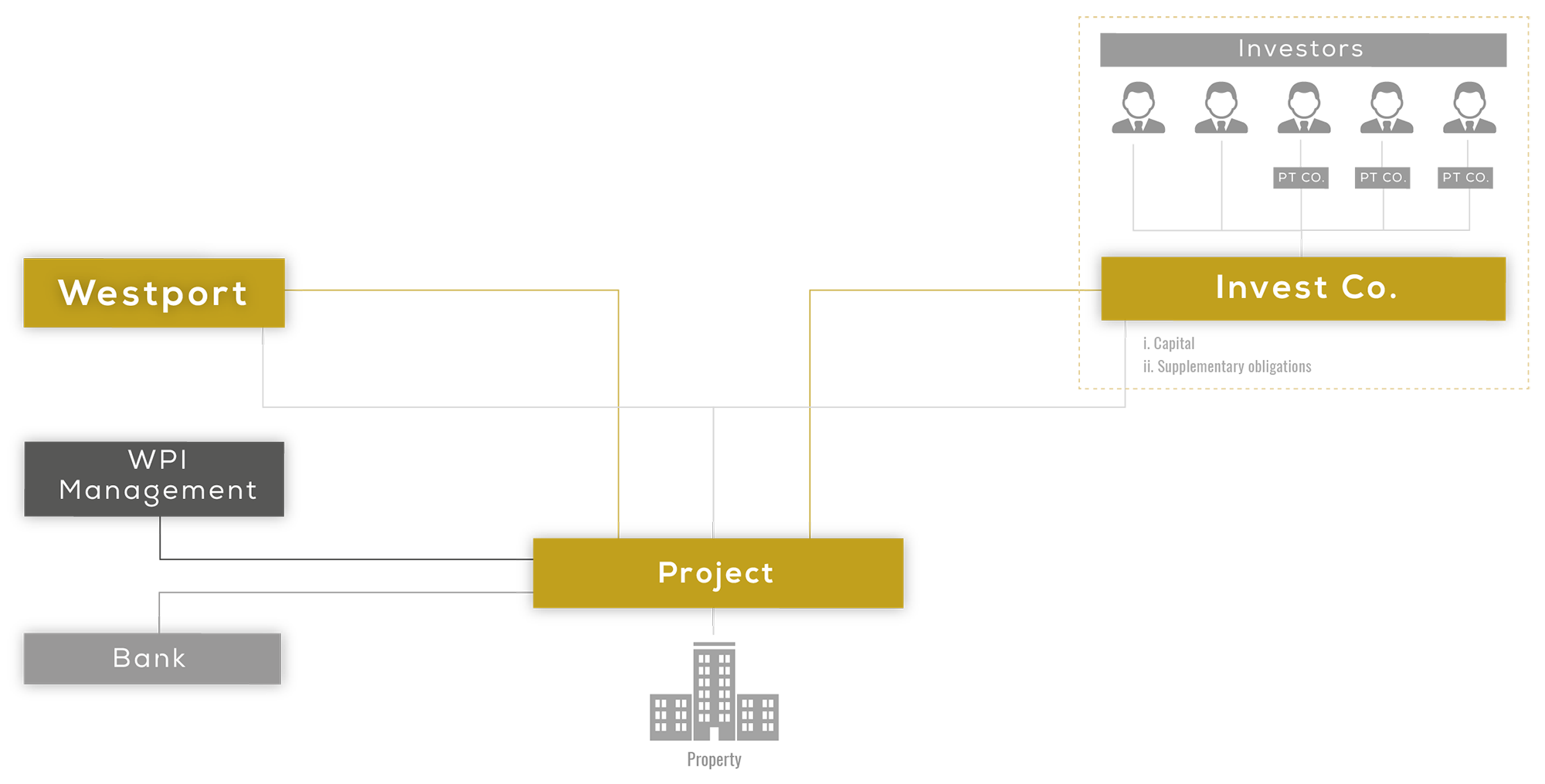 Projects
The Westport team is dedicated to each individual project and provides the attention and care necessary to maximise real estate value and profit for our co-investors.

For further information on current investment opportunities, please contact us.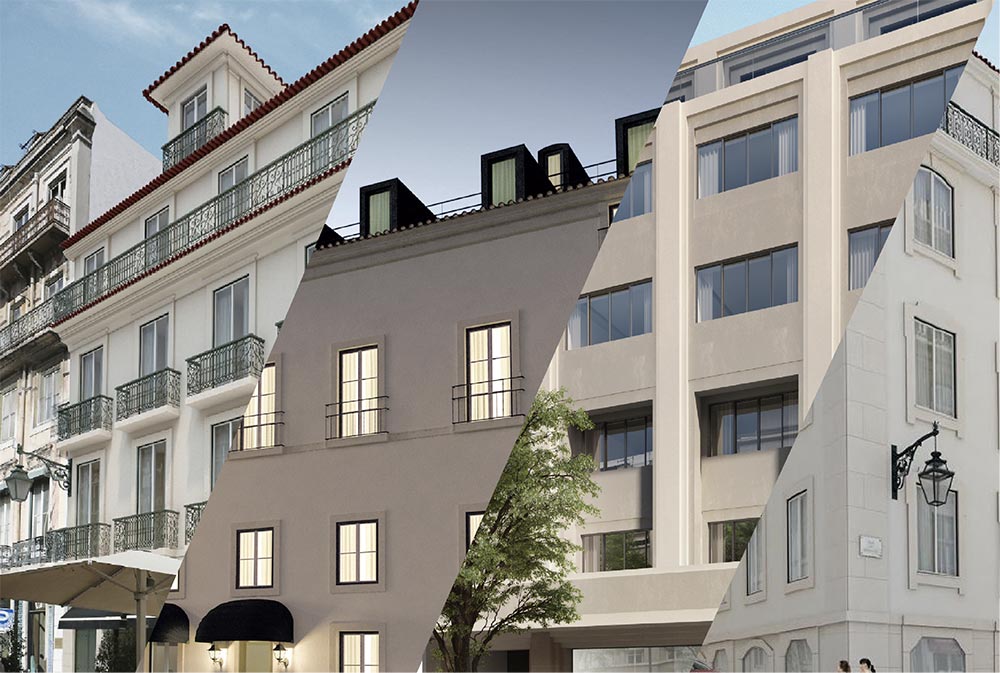 Contact us if you are interested in taking part in this group of investors.